Learn at the UK's centre of excellence for emergency, incident and crisis management
The National Response Academy provides industry with learning & development that meets and exceeds requirements of the regulator or competent authority; and enables organisations to achieve best practice response capability.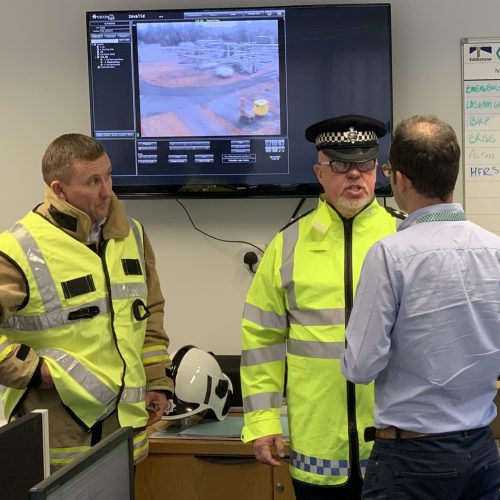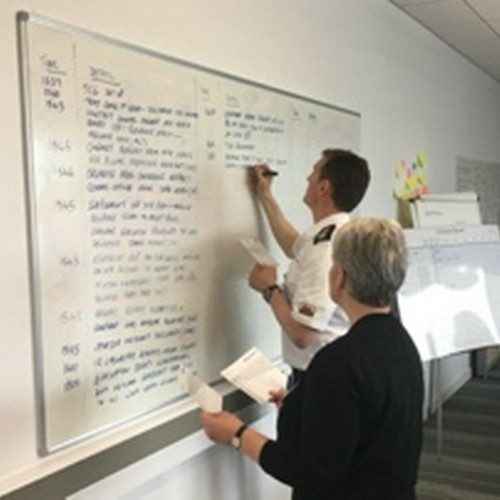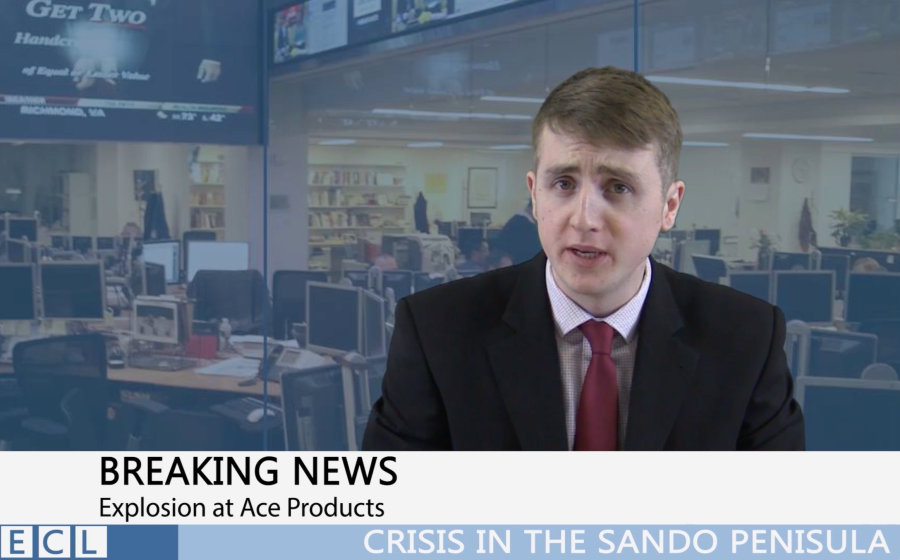 Authoritative
Compliant with regulations and guidance. Accredited and audited by JOIFF and RoSPA.

Assessed
Evidence-based assessment, which gives you assurance and a defensible position.

Best practice
The best of industry and emergency services methodologies, delivered by experienced trainers.
Tim Bird, MD of Eddistone, explains how The National Response Academy makes a difference to organisations' emergency management capability in regulated industries.
"Thank you for the past 2 days and the very useful de-brief just now. We found the exercise extremely worthwhile and thought provoking."
"Probably the most relevant training I have attended in years. The site-specific scenarios used were delivered in a way that created the right level of realism but without over-stressing the candidates. Ten out of ten."
"I would like to personally thank you and your team for all the professionalism and guidance shown over the years. We wouldn't be where we are today without your help."
We have been operating for over 15 years, in more than 20 countries, for over 200 clients, mainly in high-hazard, high-reliability industries.