The National Response Academy is powered by Eddistone Consulting Ltd., which has been delivering emergency, incident and crisis management capability for over 15 years. Eddistone has worked with over 200 corporate clients, who span a broad range of industries in the high hazard sectors; including chemical, energy, oil & gas, marine, utilities, pharmaceutical, transport and storage. We also work with local government organisations, airports, universities, manufacturing and other businesses where a high level of risk management and safety performance is required.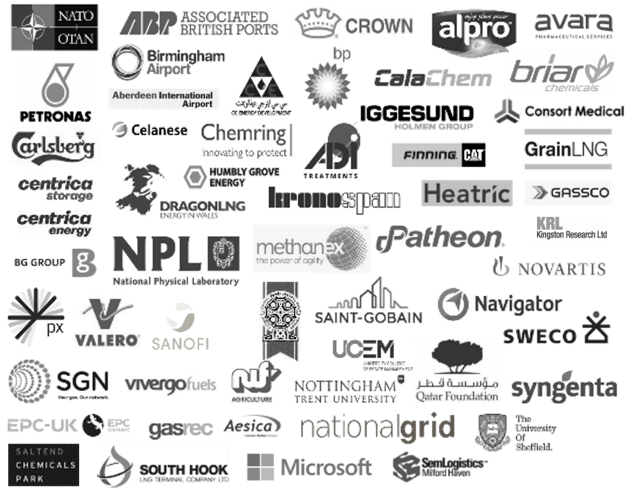 We believe best practice response capability not only satisfies the regulator, but is also good for business risk management and gives assurance to partners in the supply chain. In fact, if establishments are going to comply with regulations, they might as well ensure good practice at little or no extra cost.
You get assurance that you are investing wisely in your workforce; and assurance that you have a defensible position in the event of scrutiny post-incident.
We believe in an evidence-based approach, as required by our accrediting bodies, using competencies extracted from The Regulations and Guidance.
We believe in empowering your people, developing competence, using experiential learning rather than just transfer of information; and we certify competence through assessment under realistic conditions.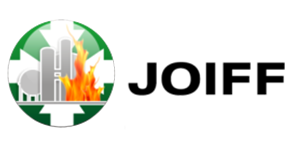 Courses are conducted at our facilities in Reading, Leeds and Hathersage, Derbyshire. We simulate control room or incident management centre environments with use of closed-circuit telephony, information management boards and remote observation. See course details for locations and availability.
Courses can also be conducted at your site, to suit your schedule, subject to a minimum and maximum number of candidates (see course detsils) to ensure rigorous quality control. Please contact us to discuss this option.